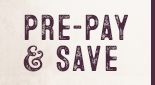 benefits of booking directly
welcome to
napa valley lodge
With a coveted Yountville location and in the heart of Napa Valley, we welcome you to an idyllic wine country retreat with complimentary amenities and thoughtful service. Adjacent to renowned vineyards, the Lodge is just steps away from the wine country's finest restaurants and wine tasting rooms. Whether you come to discover Napa's next cult winery, experience the region's culinary excellence, or to just unwind by the pool, you will be well cared for at the Napa Valley Lodge. Known for customizing experiences, our well connected concierge team will be delighted to serve up intimate experiences that are off the beaten path.
All the Extras Without the Extra
Complimentary continental breakfast buffet
Complimentary parking & WiFi
Complimentary wine tasting Thursday & Friday
Coffee, tea & fresh cookies
Bikes, bocce ball, & firepits
Walking distance to wine tasting rooms & shopping
Wonderful Location for a Mother Daughter Weekend

The location is absolutely perfect for a weekend stay in the Napa area. A beautifully appointed hotel central to wonderful restaurants and additional tasting rooms easily within walking distance. The included breakfast was great and the pool, fire and hot tub area was very enjoyable. Would definately recommend this place!!

- scubaw

August 20, 2019

Great Napa escape

Normally when we go to Napa we are in a constant state of wine tastings, but this time we wanted some down time by a pool as well. We booked the Napa Valley Lodge on short notice and we will definitely come back. It's in a great location within walking distance to many restaurants and wine tasting rooms as well. The pool area was relaxing. The room was very large and clean. We had a room with no v...

- danlaural

August 18, 2019

Great location, good staff, some problems

I've stayed here many times in the distant past, but not in the last 15 years or so, so no previous reviews (TripAdvisor didn't exist). This stay to celebrate a big event was much anticipated. Our room was ready on arrival, I would note however that this is a small (55 room) property with many room types so we saw early arrival every day who had to wait a bit for their particular room to become ...

- jondf

August 18, 2019

Mother Daughter weekend

The lodge and specifically the rooms were very clean. The staff was friendly. The breakfast was amazing. The pool, hot tub area and fire pit area were all very relaxing. The location is perfect. It's within walking distance to spectacular restaurants, tasting rooms and shopping. It's also centrally located near many wineries.

- Destination786340

August 19, 2019

A great getaway spot

We enjoyed the nice room, the outdoor seating area with a view of the vineyards and the hills, the nice pool. The Yountville location was perfect to access all that Napa Valley has to offer. Would go there again.

- eduardoo16

August 11, 2019
Reasons to Stay
Tucked among the vineyards, we're a short walk from downtown Yountville
1 | A coveted Yountville location & vineyard setting
All the extra touches of a four-star experience-without a resort fee.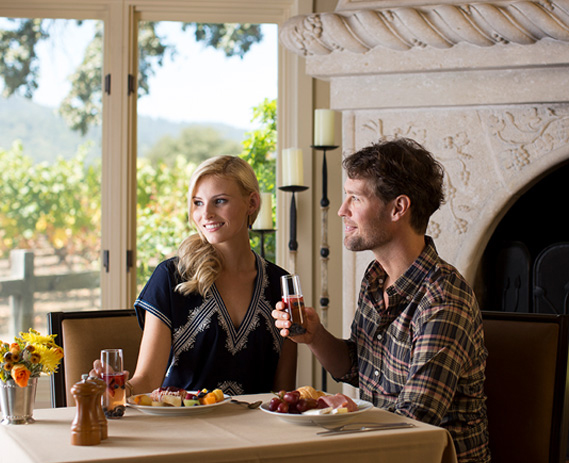 2 | All the extra, without the extra
Our well-connected concierge & lodge team serve up memorable experiences
3 | Customized experiences
Our guest rooms offer private verandas and thoughtful amenities
4 | Residential atmosphere & amenities
Locally owned, we offer an unpretentious, warm and inviting atmosphere
5 | Locally owned & operated
We pride ourselves on building lasting one-on-one relationships with our guests
6 | Guest connections
Learn More
Featured Special
V.I.P. Winery Tour Package
Explore the beautiful Napa Valley with someone who knows it best. One of our best-selling Napa Valley hotel packages.
Learn More
our yountville favorites
Find the perfect place to plan a romantic dinner, go wine tasting, or pick up goodies and gifts. Our neighborhood map lets you in on our favorite places to drink, dine, and shop.
French Laundry -
5 min. walk
Hope and Grace Wines -
8 min. walk
Bouchon Bakery -
9 min. walk
V Marketplace -
10 min. walk
View Map