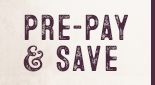 Benefits of Booking Direct
welcome to
napa valley lodge
With a coveted Yountville location and in the heart of Napa Valley, we welcome you to an idyllic wine country retreat with complimentary amenities and thoughtful service. Adjacent to renowned vineyards, the Lodge is just steps away from the wine country's finest restaurants and wine tasting rooms. Whether you come to discover Napa's next cult winery, experience the region's culinary excellence, or to just unwind by the pool, you will be well cared for at the Napa Valley Lodge. Known for customizing experiences, our well connected concierge team will be delighted to serve up intimate experiences that are off the beaten path.
All the Extras Without the Extra
Complimentary continental breakfast buffet
Complimentary parking & WiFi
Complimentary wine tasting Thursday & Friday
Coffee, tea & fresh cookies
Bikes, bocce ball, & firepits
Walking distance to wine tasting rooms & shopping
Great Location and Breakfast!

Very comfortable accommodations and close to everything in Yountville. Excellent breakfast buffet with lots of breads, espresso machine, eggs, bacon, cheeses, yogurt, fruit etc. Great concierge service- they will help set up winery tours, balloon rides etc. Not a Ritz, but a very nice property. Would stay there again! Great location.

- debkanepa

October 6, 2019

Awesome Stay in Yountville

We've stayed in Yountville a number of times before and this is the best place by far if you want quality for a great price. I can't think of a better place to stay in Yountville.Make sure to have some sparkling wine when you check in.

- andrewquon

October 2, 2019

Beautiful Lodge, great views, exceptional staff

My husband and I went here to celebrate our 17th wedding anniversary. This is our second trip to the lodge and trust me, this lodge does not disappoint. They make your stay very welcoming and go the extra mile for that personal touch. We will definitely be coming back again!

- Coastal755723

September 30, 2019

Worth the expense.

One stay was not enough! This wonderful hotel scores high on every area of rating. We stayed in a normal size room on the second floor with a balcony facing the vine of Yountville. In the evening we enjoyed sunset over the fields.

- SophieMaj

September 25, 2019

Terrific hotel in great location

Awesome stay this past weekend with my wife. Excellent location in easy walking distance to Yountville restaurants and business district. Easy access to Napa Road for winery tours and other Napa or Sonoma towns or wineries. Will definitely return.

- donr807

September 25, 2019
Reasons to Stay
Tucked among the vineyards, we're a short walk from downtown Yountville
1 | A coveted Yountville location & vineyard setting
All the extra touches of a four-star experience-without a resort fee.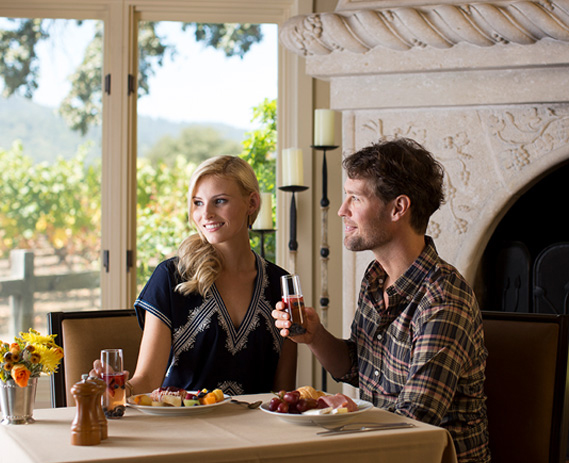 2 | All the extra, without the extra
Our well-connected concierge & lodge team serve up memorable experiences
3 | Customized experiences
Our guest rooms offer private verandas and thoughtful amenities
4 | Residential atmosphere & amenities
Locally owned, we offer an unpretentious, warm and inviting atmosphere
5 | Locally owned & operated
We pride ourselves on building lasting one-on-one relationships with our guests
6 | Guest connections
Learn More
Featured Special
V.I.P. Winery Tour Package
Explore the beautiful Napa Valley with someone who knows it best. One of our best-selling Napa Valley hotel packages.
Learn More
our yountville favorites
Find the perfect place to plan a romantic dinner, go wine tasting, or pick up goodies and gifts. Our neighborhood map lets you in on our favorite places to drink, dine, and shop.
French Laundry -
5 min. walk
Hope and Grace Wines -
8 min. walk
Bouchon Bakery -
9 min. walk
V Marketplace -
10 min. walk
View Map