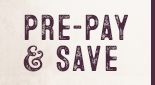 Benefits of Booking Direct
welcome to
napa valley lodge
With a coveted Yountville location and in the heart of Napa Valley, we welcome you to an idyllic wine country retreat with complimentary amenities and thoughtful service. Adjacent to renowned vineyards, the Lodge is just steps away from the wine country's finest restaurants and wine tasting rooms. Whether you come to discover Napa's next cult winery, experience the region's culinary excellence, or to just unwind by the pool, you will be well cared for at the Napa Valley Lodge. Known for customizing experiences, our well connected concierge team will be delighted to serve up intimate experiences that are off the beaten path.
All the Extras Without the Extra
Complimentary continental breakfast buffet
Complimentary parking & WiFi
Complimentary wine tasting Thursday & Friday
Coffee, tea & fresh cookies
Bikes, bocce ball, & firepits
Walking distance to wine tasting rooms & shopping
Convenient hotel in Yountville with a nice pool area and breakfast provided.

We loved that we could walk to RH, Jessup, and Redd. We also walked around the town and to La Calenda. Ive stayed in other hotels in town and this one had a good value for September and the breakfast was nice - more than a continental breakfast and so was an easy way to start the day before a tasting. Pool area was fairly large. You can order food and drinks but there isn't a bar or large staff ...

- jessicahoffmann

September 18, 2019

So romantic!

My husband and I stayed for one night while in Napa for our anniversary. This place was absolutely amazing! They had a bottle of champagne waiting for us in our room with a piece of chocolate cake! The view from our patio was so beautiful, especially at night with the lanterns hanging from the tree. But what really topped it off was the real wood burning fire place! Also, the bed was so comfortabl...

- Smkalni

September 17, 2019

Beautiful Hotel

This is a beautiful hotel! Breakfast was amazing with very friendly staff, huge variety of high quality food. We took their bicycles out for an evening to check out the park and many fine restaurants near by. Property is clean and quiet.

- 180pamelac

September 9, 2019

Nice hotel

Good position middle of Napa City. Nice pool area. Clean rooms and good beads. Short distance to local wineryes. Small Mall located near this hotel. Good parking places included to every rooms. Good brekfast...

- ArtoKal

September 8, 2019

Well beyond our expectations

Our vacation in Napa was made more beautiful because of our stay at The Napa Valley Lodge. From the friendly, helpful staff and wonderful breakfast buffet to the comfort; the Lodge was well beyond our expectations. We walked all of Napa and visited other hotels. Comparatively, the Napa Valley Lodge was beautiful and the most spread out so it wasn't overcrowded at the pool etc, therefore, you c...

- mariarS6919VX

September 7, 2019
Reasons to Stay
Tucked among the vineyards, we're a short walk from downtown Yountville
1 | A coveted Yountville location & vineyard setting
All the extra touches of a four-star experience-without a resort fee.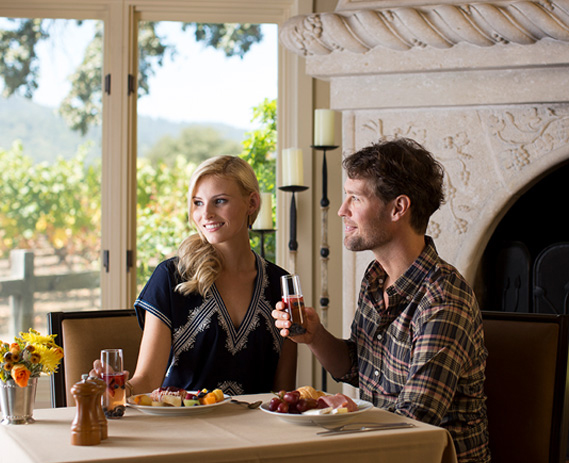 2 | All the extra, without the extra
Our well-connected concierge & lodge team serve up memorable experiences
3 | Customized experiences
Our guest rooms offer private verandas and thoughtful amenities
4 | Residential atmosphere & amenities
Locally owned, we offer an unpretentious, warm and inviting atmosphere
5 | Locally owned & operated
We pride ourselves on building lasting one-on-one relationships with our guests
6 | Guest connections
Learn More
Featured Special
V.I.P. Winery Tour Package
Explore the beautiful Napa Valley with someone who knows it best. One of our best-selling Napa Valley hotel packages.
Learn More
our yountville favorites
Find the perfect place to plan a romantic dinner, go wine tasting, or pick up goodies and gifts. Our neighborhood map lets you in on our favorite places to drink, dine, and shop.
French Laundry -
5 min. walk
Hope and Grace Wines -
8 min. walk
Bouchon Bakery -
9 min. walk
V Marketplace -
10 min. walk
View Map