Lodge Updates

Napa Valley Lodge Welcomes You!

The Napa County is now open for travel and we are excited to welcome you back.

We are fortunate to be located in the quieter and more spacious north-end of Yountville, next to Lail & our very own vineyard, across from the communal park. We believe Yountville is a town best enjoyed on foot, the perfect venue for long leisurely walks and natural physical distancing in a beautiful environment. The town is coming to life again with wineries, tasting rooms, restaurants and retail stores around us are beginning to open their doors again too. We are fortunate so many local spots have plentiful space to dine outdoors.

We cannot wait to show you the results of our renovations. Our rooms have all been refreshed, upgrades done by the pool area will be finalized any day, we have so much for you to enjoy! We have also taken this time to diligently review, and in some cases reimagine, each aspect of our property and services to provide you a safe and relaxing escape. You can find more updates on our efforts below.
Some things you'll notice:
Our views, our serene atmosphere, our eagerness to be there for you have not changed, but you may notice a few operational adjustments we've made for a healthy stay.
New reservation policy: All reservations for June and July will have a 24-hour cancelation window, giving you even more flexibility for your summer plans.
Lobby layout and practices: New signage will assist with safe distancing. We've also adjusted our check-in procedures to provide you a more contactless experience.
Your private space: Our team will not enter your room during your stay unless specifically requested. We want your guestroom to be your personal sanctuary during your stay.
Fitness Center: Per current State mandate, our fitness center is not available at this time. We look forward to offering you this amenity again as soon as we are able.
Courtyard:

Our fire pit areas will be available starting July 20th. We are working diligently to improve our timeline and will provide updates as they become available.

Treatment spa room: At this time, we are not able to offer our spa treatments. We do hope we can offer these amenities again one day soon.
Complimentary breakfast service: We will offer a modified continental breakfast service. Orders will be taken advance and plated for you. You can enjoy breakfast outdoors or in the comfort of your room. Our outdoor seating has been arranged to accommodate physical distancing.
Pool & hot tub: Our pool and hot tub renovation is approaching completion. From July 31st to August 10th guests will have access to the pool deck from 9am to 8:30pm. On August 11, 12 and 13th the pool and courtyard will not be available for the last time as we finalize a few areas around the pool and landscaping. You will find our furniture reconfigured to aid social distancing and limit occupancy.
Bike reservations: We will resume our complimentary bike program, a perfect way to enjoy the outdoors.
But most things you'll never see:
Many of our new initiatives take place behind the scenes. You can read more below about our Wellbeing & Safety Commitment that ensures the utmost hygiene and cleanliness for our team and our guests.
Third-party certified practices: We are proud to be Clean + Safe Certified by California Hotel & Lodging Association and recognized by AAA as a 4 Diamond property with Best in Housekeeping status again in 2020. Our robust program was developed, and continues to be refined, based on guidelines from the Center of Disease Control and Prevention, the World Health Organization, and local authorities.
State-of-the-art technology: We have introduced new anti-viral solutions to intensive cleaning procedures throughout the property.
Rigorous protocols and ongoing training: We have rigid hygiene protocols and ongoing training for all of our associates. Multiple types of protective equipment including face covering/masks, gloves and face-shields will be used by our team as appropriate based on the specific task. Modifications have been made to our public spaces as well as spaces for our team to encourage social distancing.
Wellbeing at the center of your stay: Multi-use and unnecessary items and amenities have been removed from guest rooms and public areas, but are available upon request. Our team will not access your room during your stay, though we are here to assist you with the services you desire. Alcohol-based hand sanitizers are available to guest and team members in convenient locations across the property.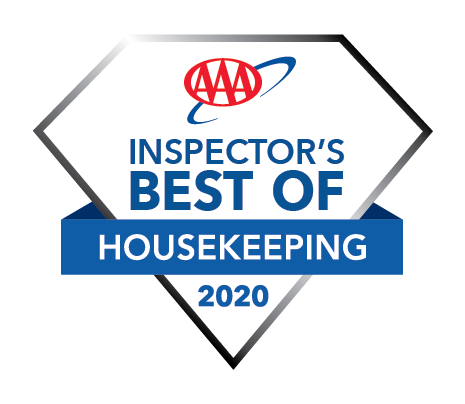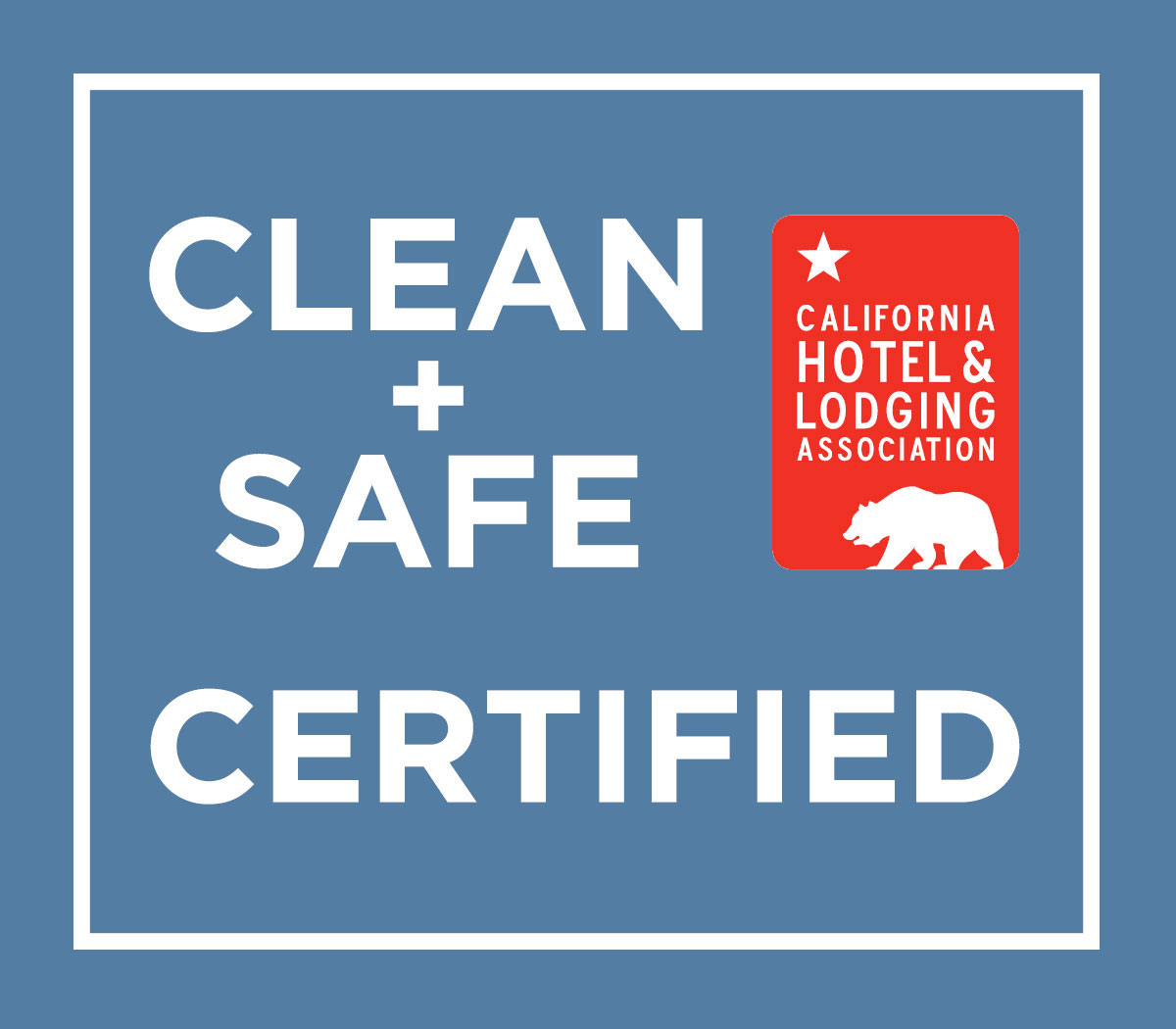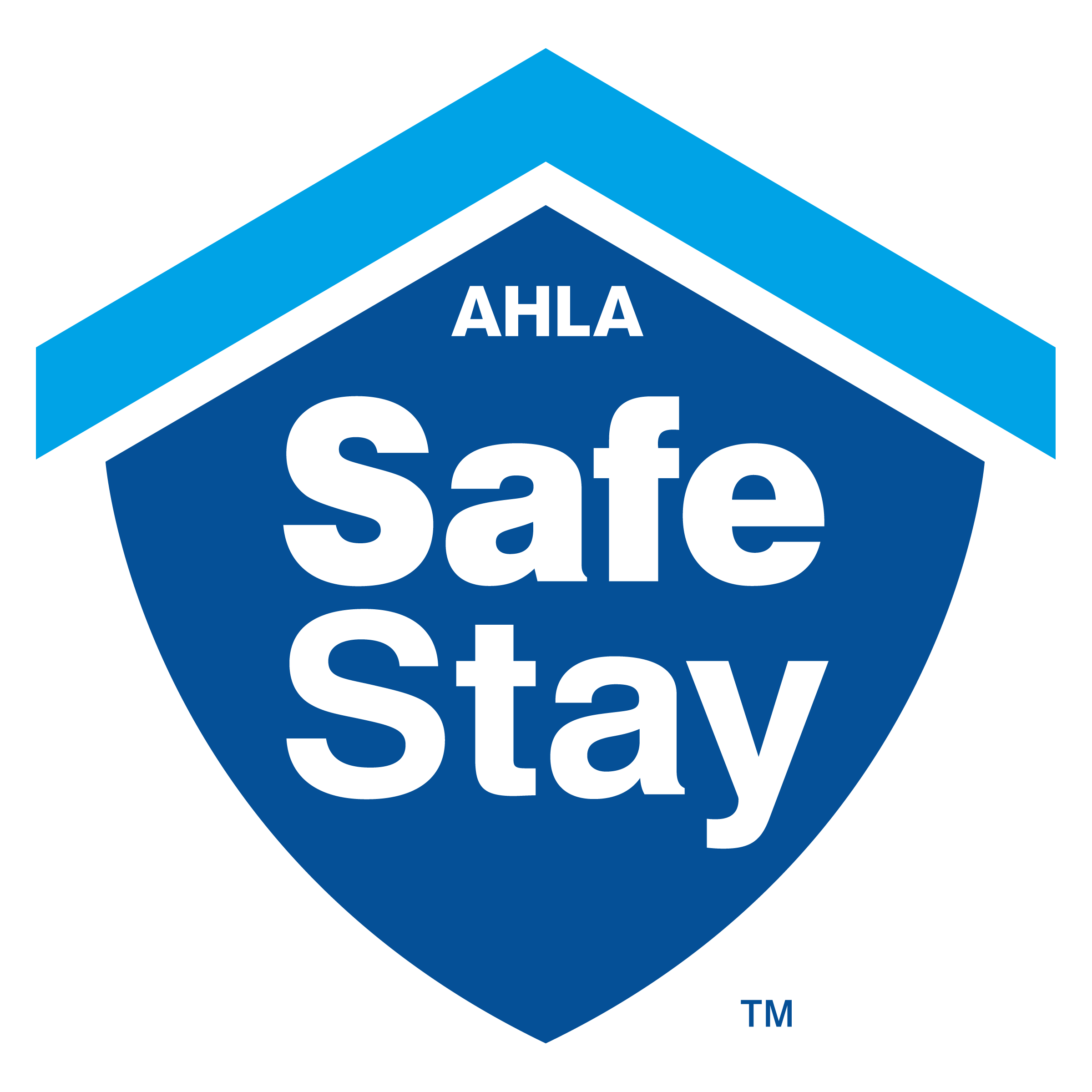 Sign Up for Specials
Napa Valley Lodge collects personal information from consumers. You can learn more about what personal information is collected and how it is used by viewing Napa Valley Lodge's privacy policy at: https://www.napavalleylodge.com/privacy-policy